Material & heat treatment & surfacing coating
Quality of raw material is one of the most critical factors to ensure an enhanced bearing life.
NBI improves rolling contact fatigue life with:
Enhanced cleanliness. Inclusions size and quantity closely controlled by restricting the chemical composition. Narrower carbides threshold.
Selection of through hardening steel type according to the rings' and rollers' thickness and improved heat treatment to achieve a better microstructure and hardness uniformity on the functional section.
NBI approaches this critical issue with a very experienced own team, working in close cooperation with some of the best Spanish technological centers. With the aim of developing and defining.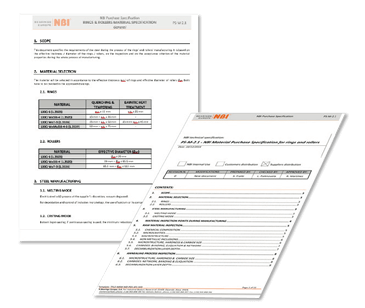 Steel, brass, polyamide, and others.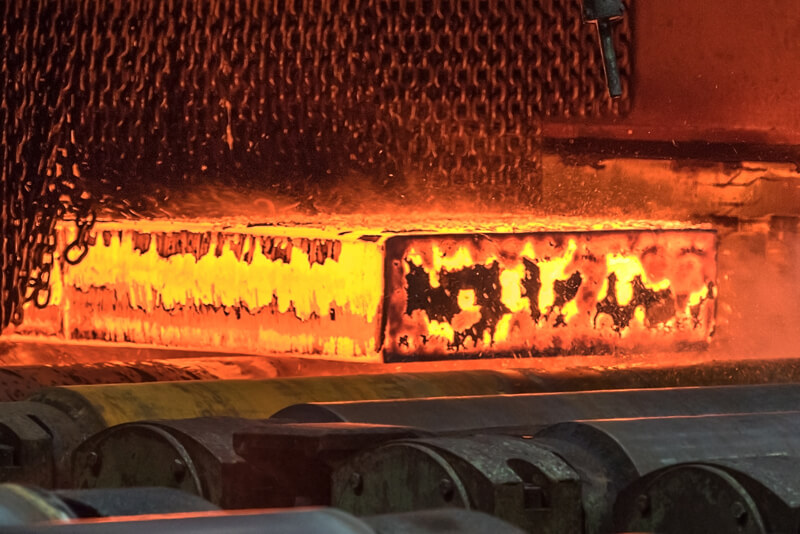 Quality control inspection procedure throughout the whole bearing manufacturing process
Purchase of steel, rings' and rollers' forging, annealing and heat treatment, cages' surface coating.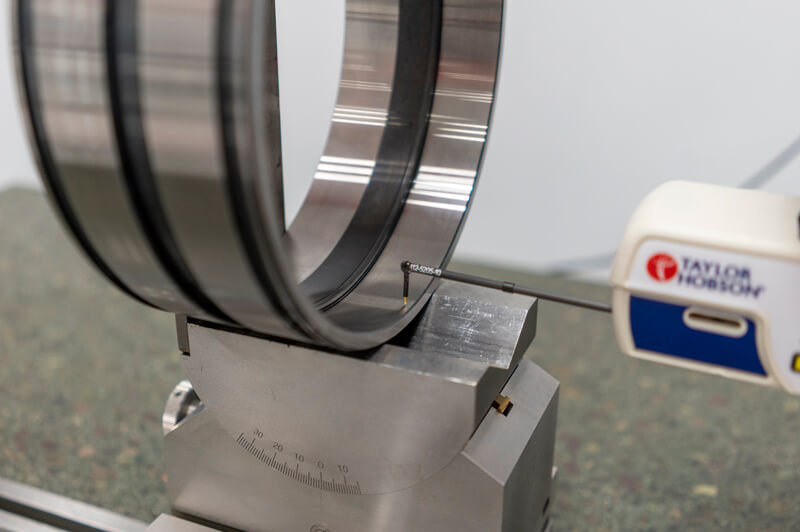 The latest state-of-the-art heat treatment technology and equipment
NBI is equipped with an Aichelin salt heat treatment furnace in the Chinese factory. NBI plans to install a heat treatment line in its Indian bearing plant by 2021 and in its Spanish plant by 2022.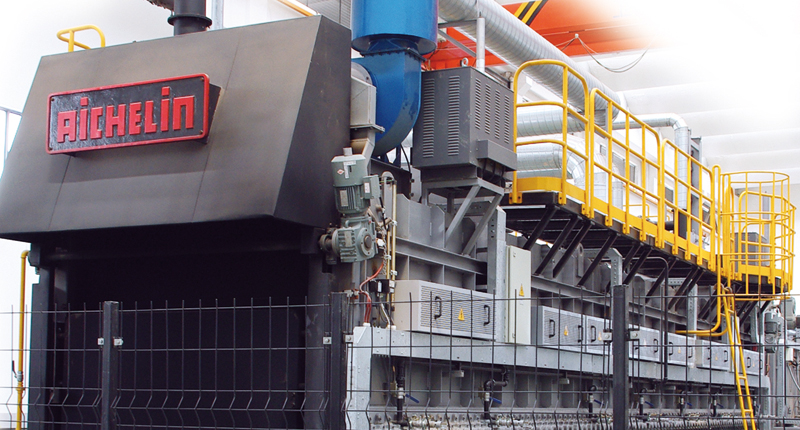 The most advanced heat treatment recipes according to each specific application requirements.
Martensitic hardening: high hardness.
Bainitic hardening: strength to resist fracture and absorb shocks.
Case hardening: can endure heavy shocks loads.
Surface coating standards according to each specific application requirements
Zinc coating: to minimize corrosion.
Black oxide: for running-in and under poor lubrication.
Hard chromium: to resist corrosion, wear and friction.
PTFE: for starting up and to reduce stick-slip phenomenon.
DLC: for high mechanical strength, reduced wear and optimal friction properties.
Nitriding / Nitrocarburizing: increases the resistance against fatigue, wear and corrosion.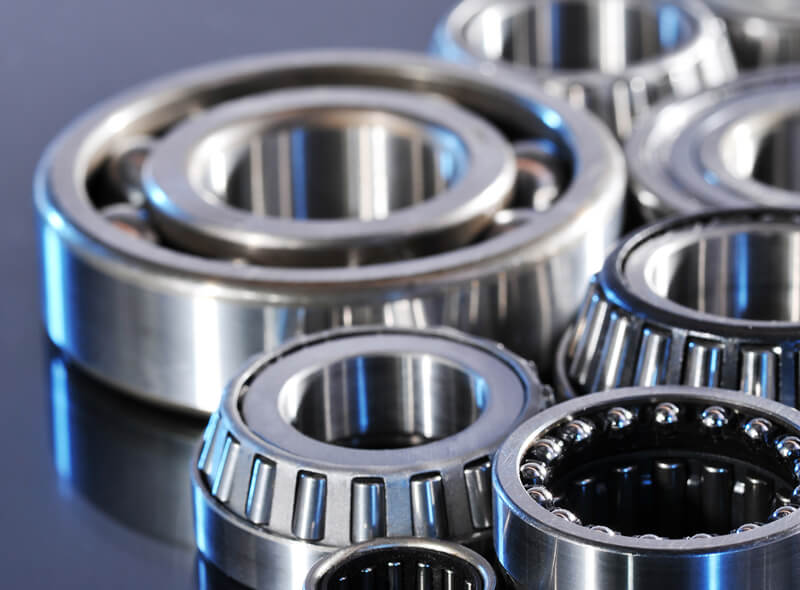 The most suitable equipment for NBI's metallographic laboratory
Each factory has its own fully equipped laboratory.