Advanced calculation capabilities
NBI's application engineering team provides each client with the best technical advice whatever the situation:
For new applications under development.
For changes in the parameters of the operational regime of the machines.
For solving repetitive bearing damages in specific positions within a client's applications.
For a better understanding on how certain environmental factors influence the bearings performance.

FOR GEARBOXES, DRIVELINES AND VARIOUS OTHER APPLICATIONS
Strategic partnership with Romax. Working very closely with the development team of Romax to improve and add new features. Currently, NBI has 6 licenses.
Using state-of-the-art computer analysis tools, NBI is capable of running accurate computer simulations of customer's application and perform a complex analysis of the bearing system.
Romax is a © software of Romax Technology Limited.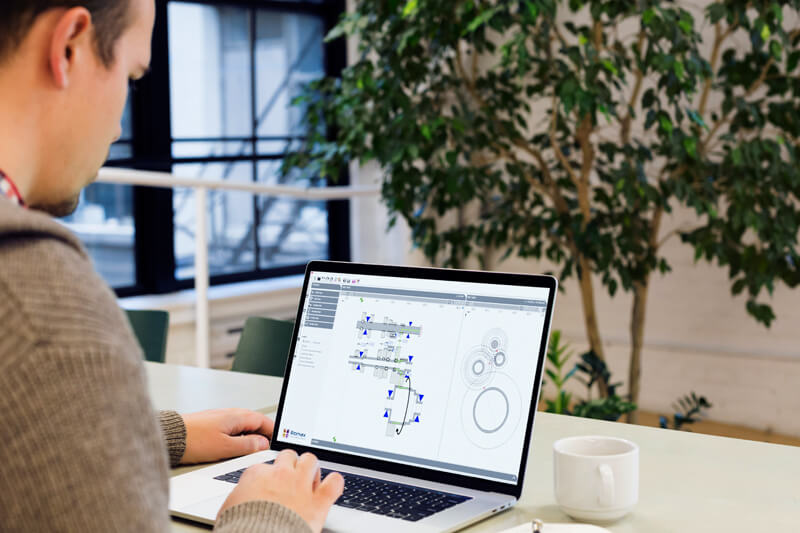 ADVANCED BEARING-ROPE SHEAVES CALCULATION SYSTEM
Considering design & operational factors, such as sheave material & geometry, rope load, wrap and fleet angles and working temperature.
Lifetime rating based on ISO/TS 16281.
Static safety factor based on loads and contact stress.
Operating radial clearance due to the interference produced by bearing with sheave and bushing.
Contact stress between bearing and sheave.
E+asyc is a © software of NBI Bearings Europe, S.A.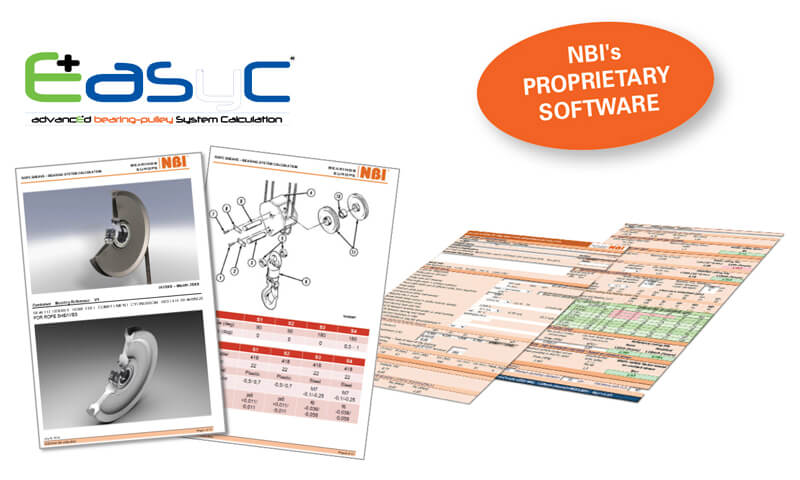 Advanced modelling and simulation

FINITE ELEMENT ANALYSIS
Calculations account for the impact of all operating conditions, bearings micro-geometry, and environmental factors such as non asymmetric housings or shafts or other flexible components, for the most accurate results.
Ansys is a © software of Ansys, Inc.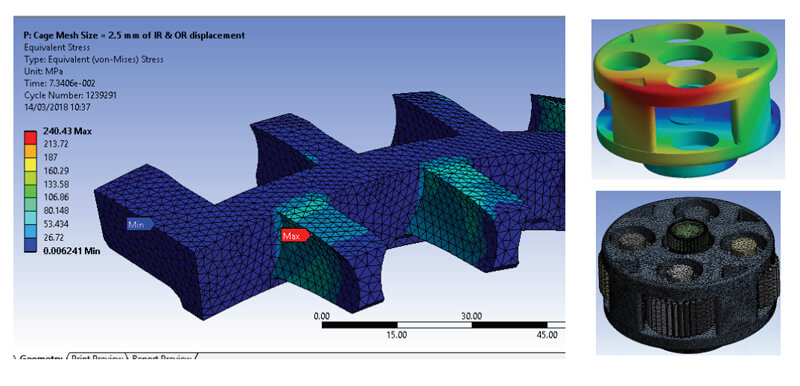 NBI goes through bearing selection, homologation and validation processes together with the customer's technical team.
Feasibility evaluation, risk assessments, FMEA.
Bearing performance analysis & solution validation under the customer's specific application working conditions.
Bearing drawings and features discussion.
Definition of the certification process and the documentation related to new solutions and product development per industry standards, considering customer scope (detailed homologation documentation, sample test, field test, plant audit…)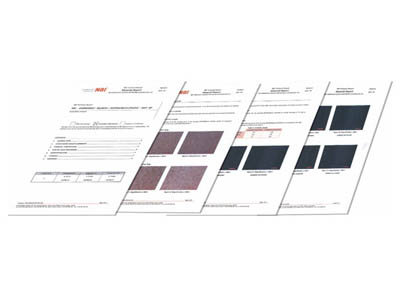 Material sample test report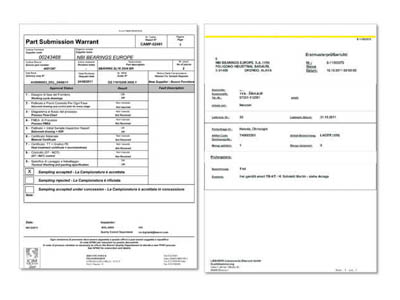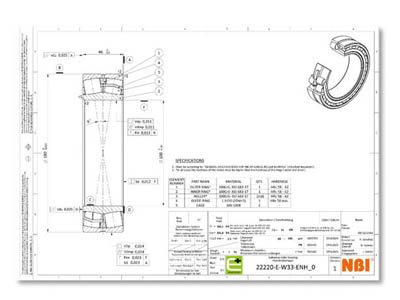 Dimensional sample test report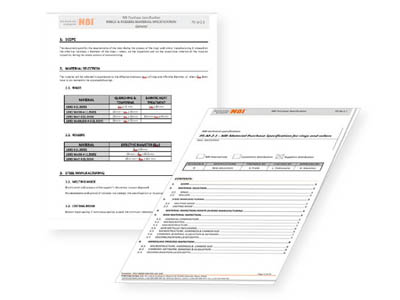 Technical trainings and seminars
NBI's team offers a full-range of training options encompassing every aspect of bearings' technology to all levels of audiences: engineering, designing, maintenance teams, mounting staff or any others.
NBI's application engineering team is devoted to share its knowledge and expertise with everyone is interested in finding out more about bearings.
Bearing basics: types, features, selection principles, enhancements.
Bearing life & performance optimization.
Bearing arrangement and mounting concepts.
Best practices in bearings operation and maintenance:

Lubrication.
Installation and removal.
Bearing damage analysis.
And any other technical topics tailored to each customer's needs.
For industries such as oil & gas, cement & aggregates, power transmission, power generation,heavy lifting, steel, among others.