If you need to contact our client support department or any of our technical departments, please find the emails as follows as well as our different post codes of our different headquarters.
In NBI we are delighted to assist you.
Address:
Pol. Industrial Basauri, Nave 6-10. 01409, Oquendo. Álava. SPAIN.
Admin.:
(+34) 945 898 397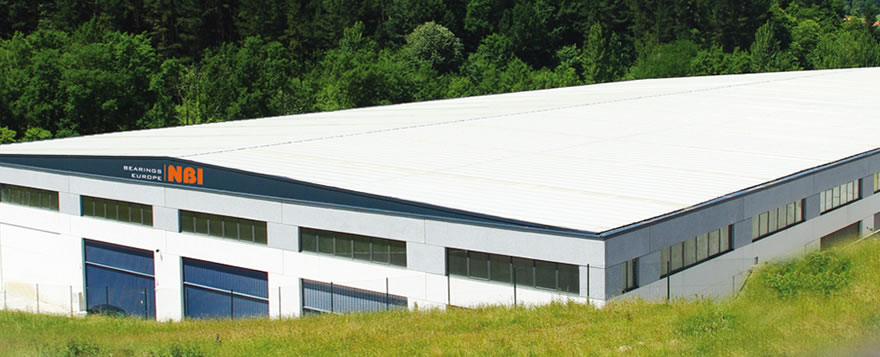 General enquiries
info@gruponbi.com
Human Resources
humanresources@gruponbi.com