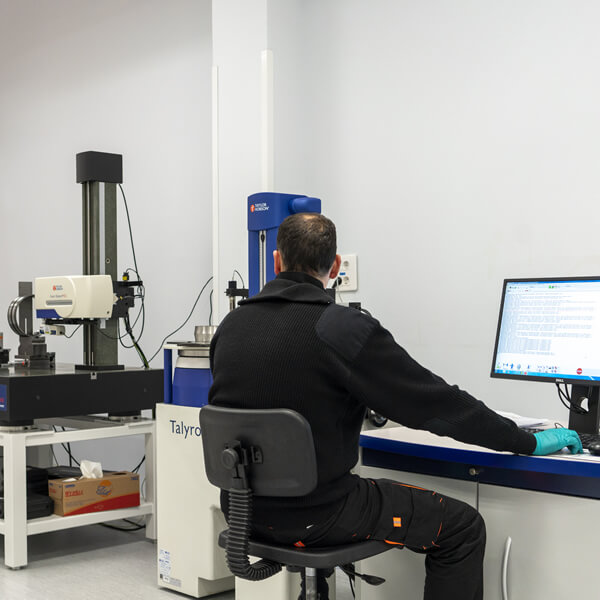 Highly skilled person in each key position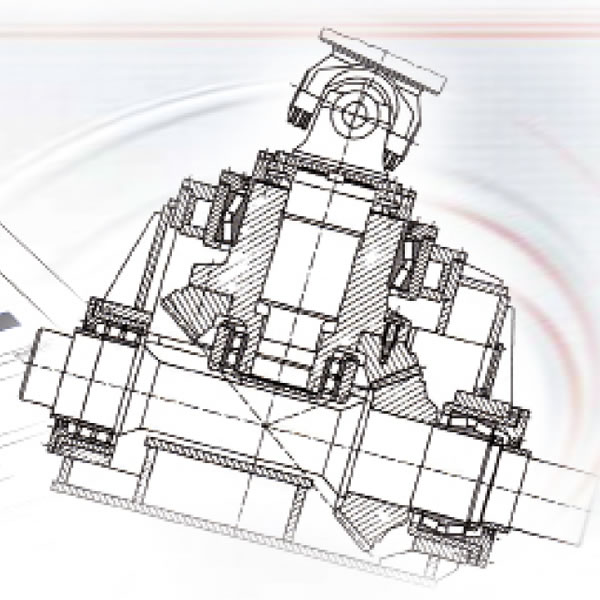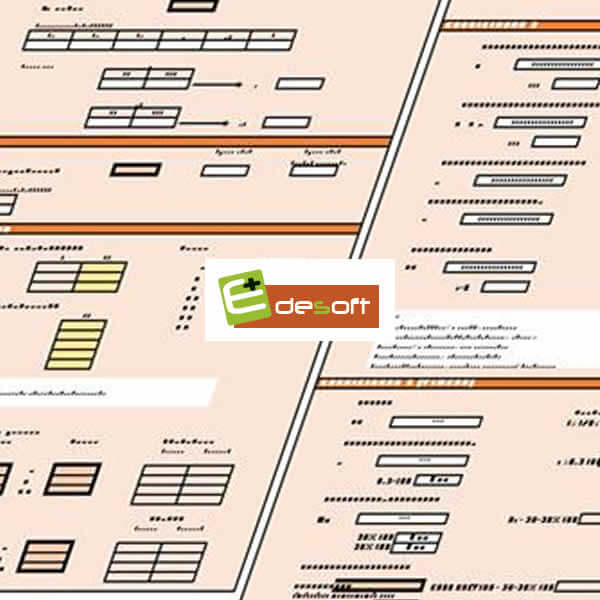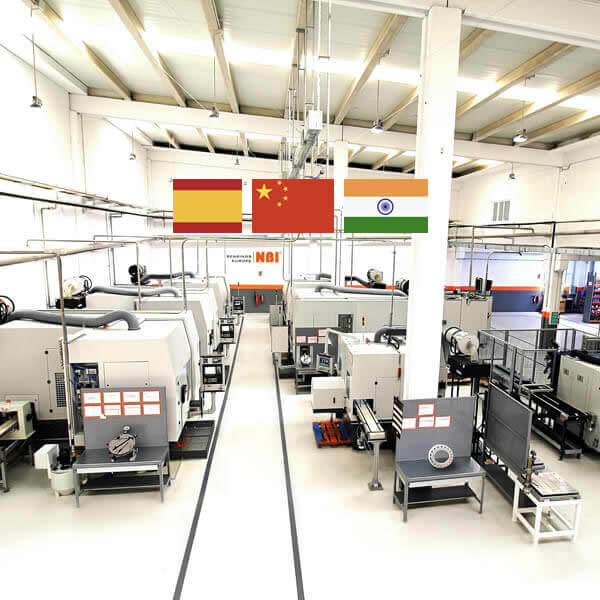 Multilocation manufacturing plants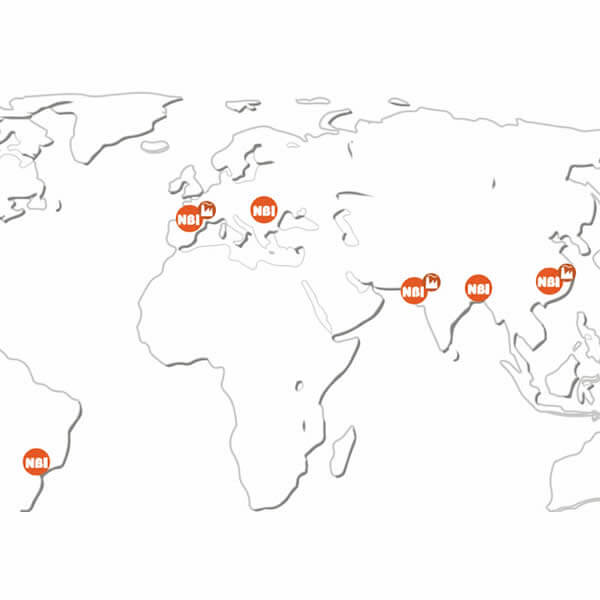 Personalized services
Multilocation sales offices
NBI is a 

 serving the market since 2002.
Key positions are covered by professionals with vast experience in the bearing industry. The main features of NBI Bearings Europe to be highlighted are:
Commercial capacity:
Focused on supplying bearings for high technical requirement applications to OEM customers. A large list of leading OEM clients' referrals backs NBI's reputation.
Sales and customer service teams, formed by more than 25 people providing a personalized service, are located in
Spain, China, Romania and Brazil.
Romania-based highly experienced application engineering team that provides the best pre-sales & after-sales technical assistance.
Distribution centers for on-time deliveries in Spain, China and India.
Technical expertise:
Own design and R&D teams in Spain that have supported the development of a new proprietary design software.
Product portfolio that covers CRB, SRB, TRB, CRTB, SPB and CF. NBI is continuously adding new items to its Enhanced bearing line.
Manufacturing plants in Spain, China and India.
Fully equipped metrology, metallographic and other tests laboratories.
Financial position:
Solid financial health thanks to a robust cash position.
Publicly listed in the MAB (Spanish stock exchange market for small and medium sized companies) since 2015 with stable core shareholders.
Strategic alliances:
NBI maintains a strategic partnership with Cronos (Chinese bearing manufacturer), in which the two current majority shareholders and co-founders of NBI also own an equity stake.
Bearings division worldwide
NBI BEARINGS DO BRASIL, LTD.
Sales Office in Sorocaba (Brazil)
NBI BEARINGS EUROPE, S.A.
NBI headquartes, R&D, desgning, manufacturing plant, warehouse and sales office in Oquendo (Spain)
NBI BEARINGS ROMANIA, SRL.
Application engineering and sales office in Bucharest (Romania)
NBI INDIA, PVT. LTD.
Manufacturing plant and warehouse in Ahmedabad and sales office in Kolkata (India)
CRONOS, LTD.
Manufacturing plant warehouse and sales office in Wujin (China)
Team members with over 60 years of accumulated experience in the bearing field fully committed to provide best-in-class engineering assistance to NBI´s customers, both OEMs and end-users from a large area of processing industries.
Bearing performance
improvement in
every application
Advanced
calculation
capabilities
Technical
trainings
and seminars
Services of measuring
and other features
performance analysis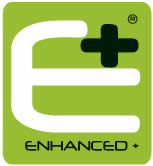 ENHANCED+: new bearing line
NBI has developed a proprietary software, to design CRB, SRB and TRB series.
NBI combines experience in designing and producing bearings with the latest technology in material research and manufacturing technology to create a new bearing line with superior benefits:
Improved dynamic load capacity and consequently, longer operating time.
Reduced friction and lower operating temperature.
Downsizing possibility
Lower overall costs.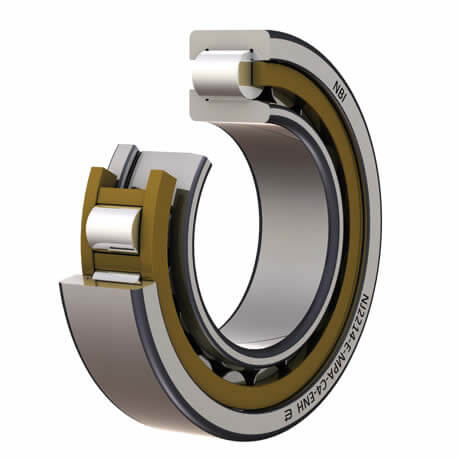 Cylindrical Roller Bearing (CRB)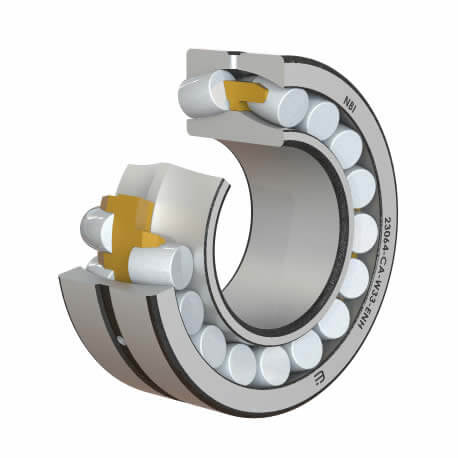 Spherical Roller Bearing (SRB)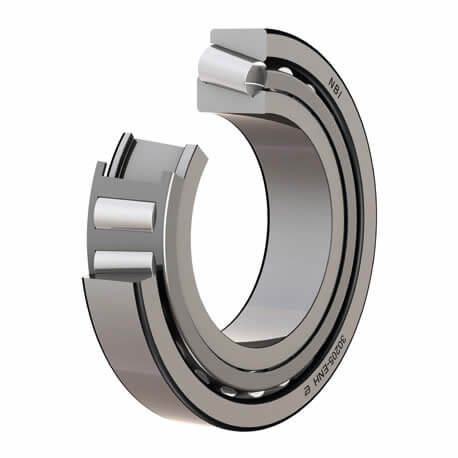 Taper Roller Bearing (TRB)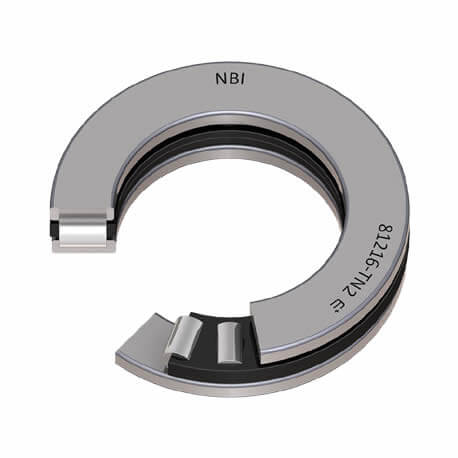 Cylindrical Roller Thrust Bearing (CRTB)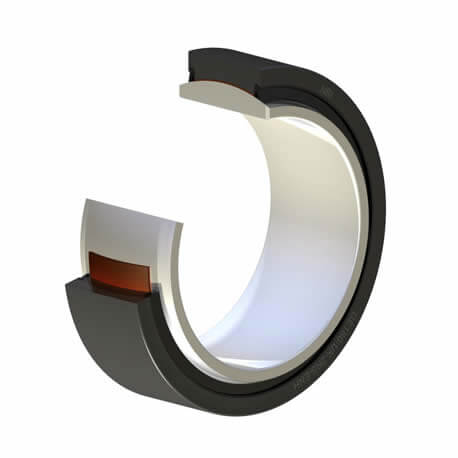 Spherical Plain Bearing (SPB)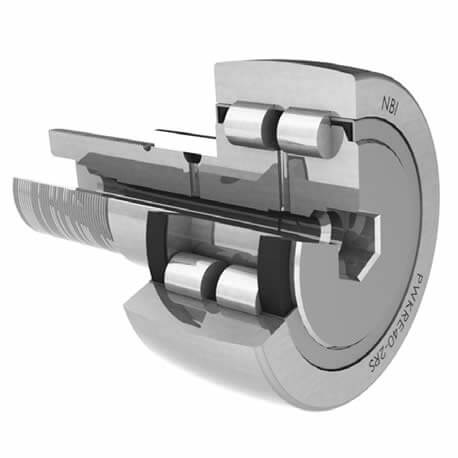 Material & Heat Treatment & Surfacing Coating
Quality of raw material is one of the most critical factors to ensure an enhanced bearing life.
NBI improves rolling contact fatigue life with:
Enhanced cleanliness. Inclusions size and quantity closely controlled by restricting the chemical composition. Narrower carbides threshold.
Selection of through hardening steel type according to the rings' and rollers' thickness and improved heat treatment to achieve a better microstructure and hardness uniformity on the functional section.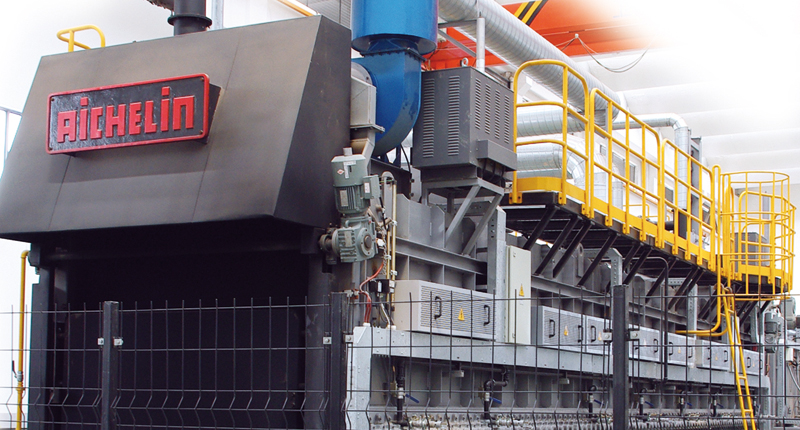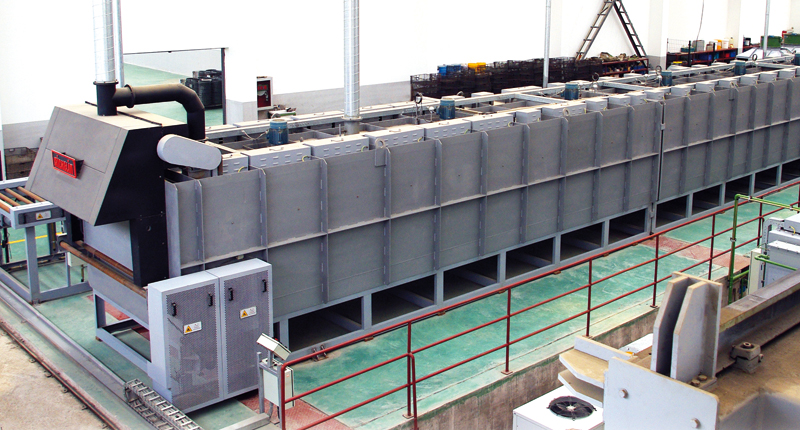 Multi-location manufacturing plants

Investment up to now of 10 million euros. 2.500 m² surface for manufacturing (total area 5.500 m²).
Equipped with the latest European technology, that allows to achieve high-precision bearings. All processes are performed by CNC controlled equipment.

Investment up to now 18 million euros. 15.000 m² surface for manufacturing (total area 35.000 m²).
Equipped with the latest Chinese technology, that allows to achieve high-precision bearings. All processes are performed by CNC controlled equipment. 220 grinders and 40 turning machines available. 17 small, 5 medium and 2 large bearing grinding lines. Factory is equipped with an Aichelin heat treatment line. A turning workshop is also avalaible. Ability to design and manufacture its own grinders.

Investment up to now 3 million euros. 3.000 m² surface for manufacturing.
Equipped with the latest Indian technology, that allows to achieve high-precision bearings. All processes are performed by CNC controlled equipment.
In-house metallographic, metrology and other tests laboratories equipped with the latest technology.
Strategic partnership with some of the most advanced Spanish technological centers: CEIT and Tekniker BRTA.
These fully equipped laboratories are shared by the application engineering, design, R&D and manufacturing teams.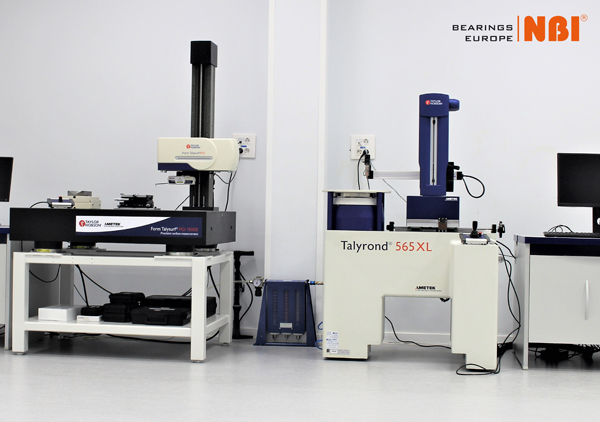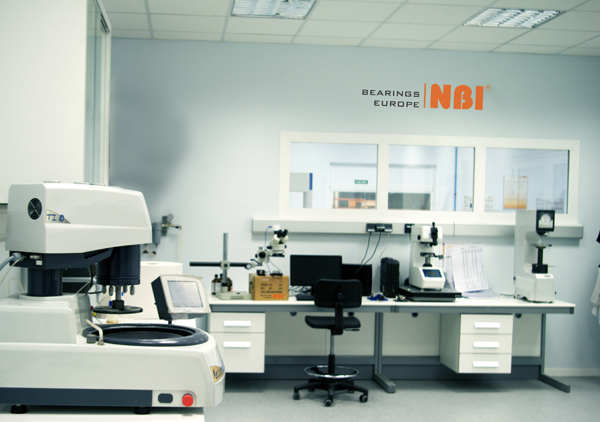 Metallographic laboratory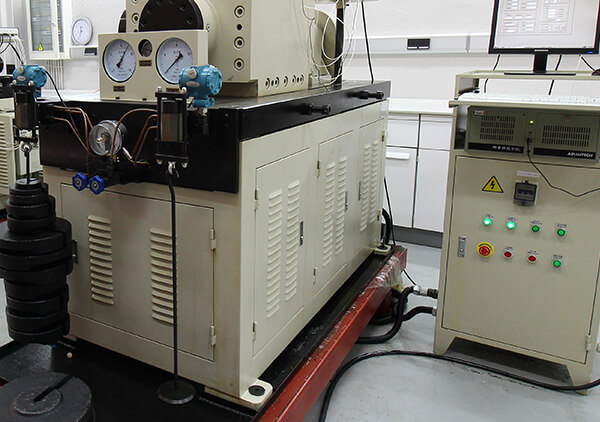 Personalized service to clients
NBI proposes a commercial relationship based on frame agreements. It is a win-win flexible contract based on annual demands and commitments.
NBI's commitments:
Maintain a percentage of the agreed contract quantity as safety stock to satisfy unexpected demands.
Provide price stability during the period of the agreement.
Update every month information about orders evolution, delivery commitments and real consumes.
Better adaptation to future deliveries (based on an initial estimation and adjusted by real figures).
Client's commitments:
Consume the quantities of the references to which the customer committed to in the period of the agreement.
Provide a visibility of the next 3 months' confirmed deliveries.
Update every month's estimations for the incoming 6 months to be able to react accordingly.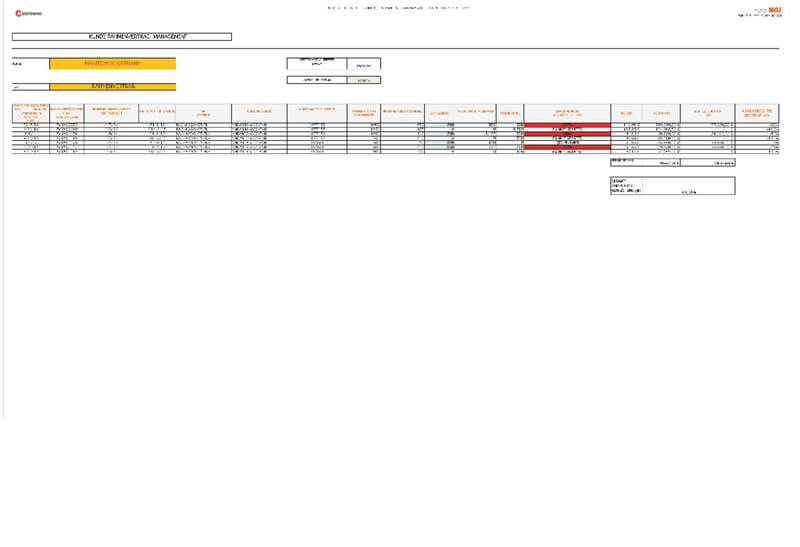 Frame agreement follow-up report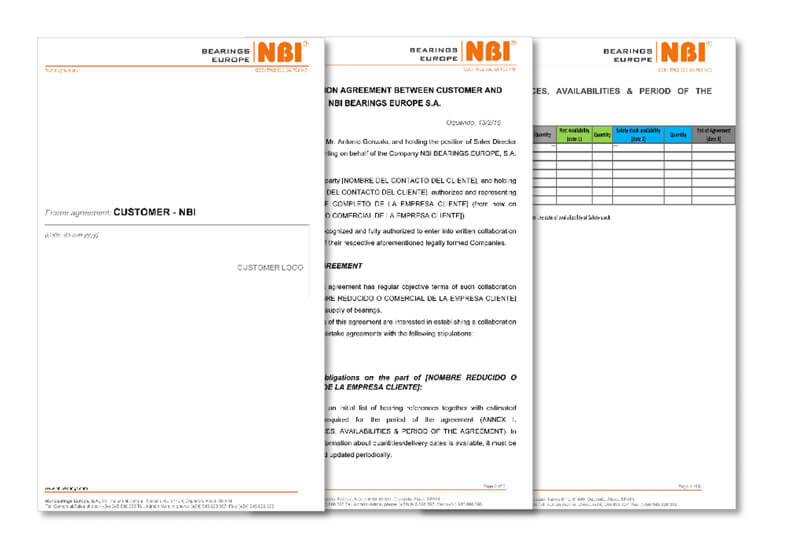 Multi-location distribution centers
Clear understanding that NBI is a consolidator of its clients' stocks.
Warehouse in Europe (Spain), India (Ahmedabad) and China (Wujin) to better attend region to region demands.
Shortly also in Brazil.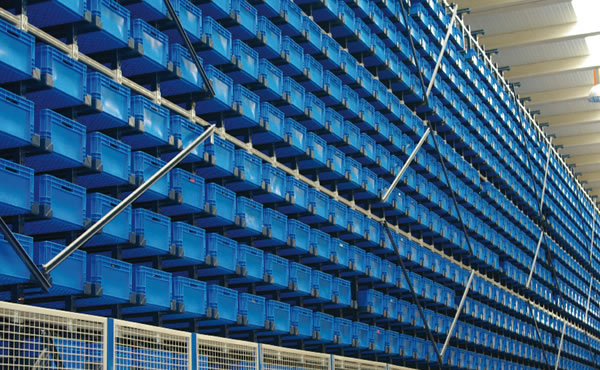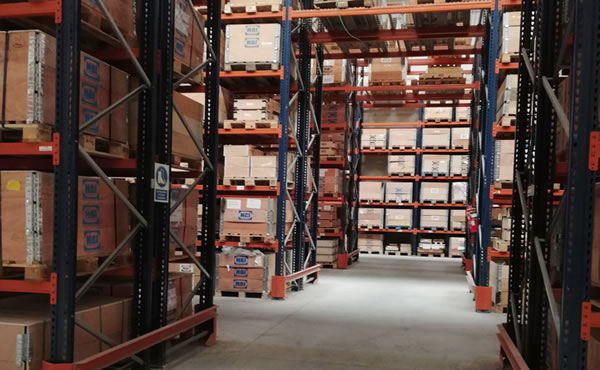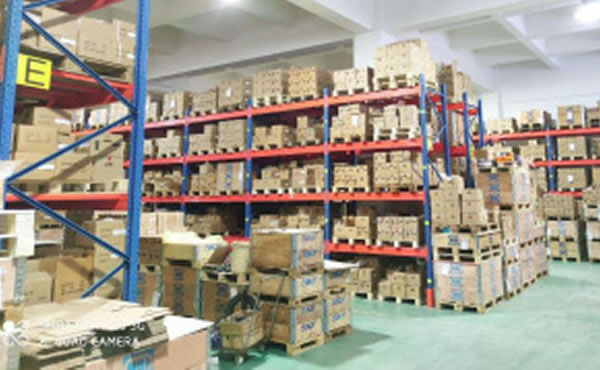 NBI's clients and strategic industries
NBI's extensive experience and in-depth knowledge in a wide range of applications has positioned it as the optimum solution for many leading machinery manufacturers.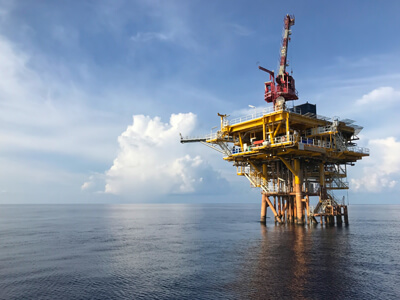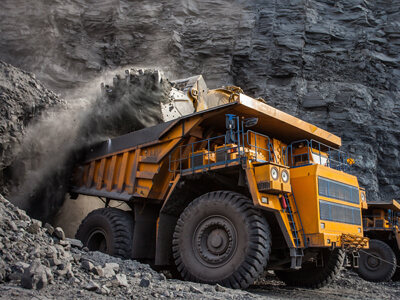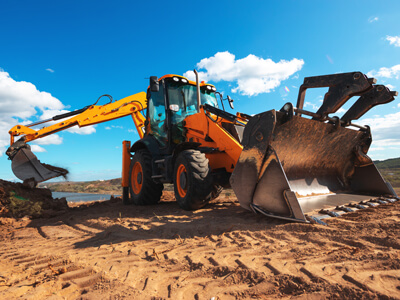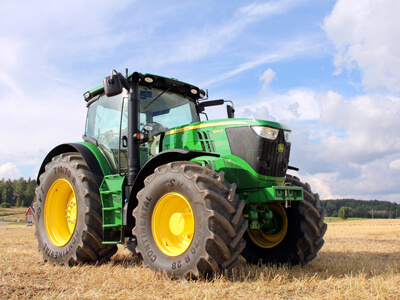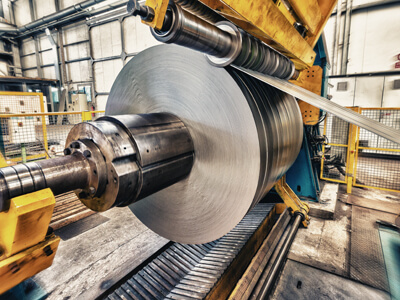 Heavy lifting & material handling
Gearboxes & drives
Wind power
Railway
Oil & gas
Construction equipment
Compressors & pumps

Agricultural machinery
Axles & transmissions
Tube & wire
Mechanical presses
Hydraulics

Aggregate machinery
Paper machinery
Mining machinery
Steel industry equipment
Sugar

Aggregate & quarrying
Pulp & paper equipment

Energy