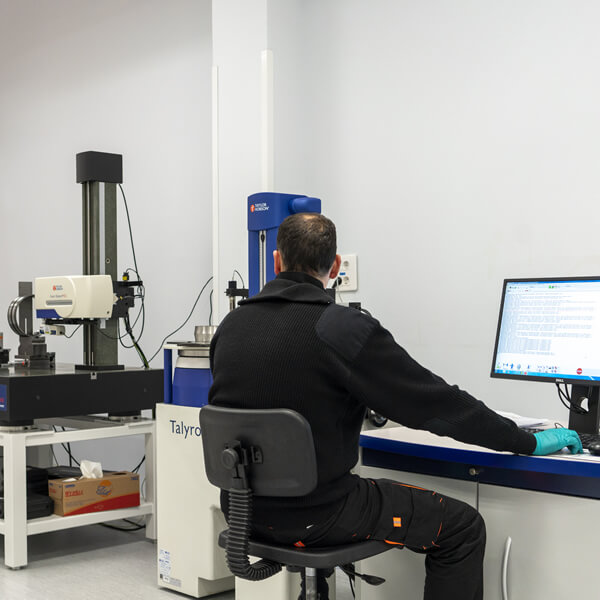 Highly skilled person in each key position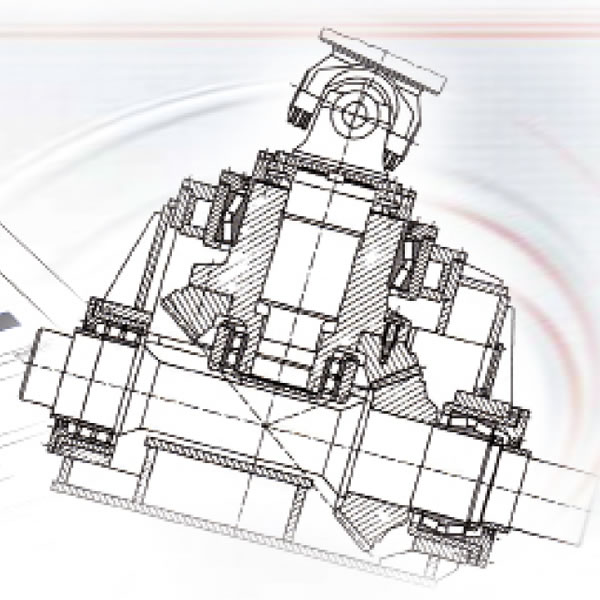 Design engineering. Processes and components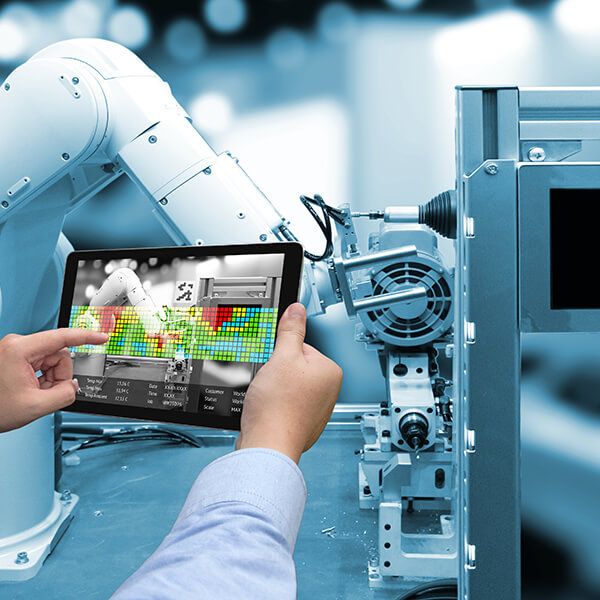 Selection, investment and integration of technologies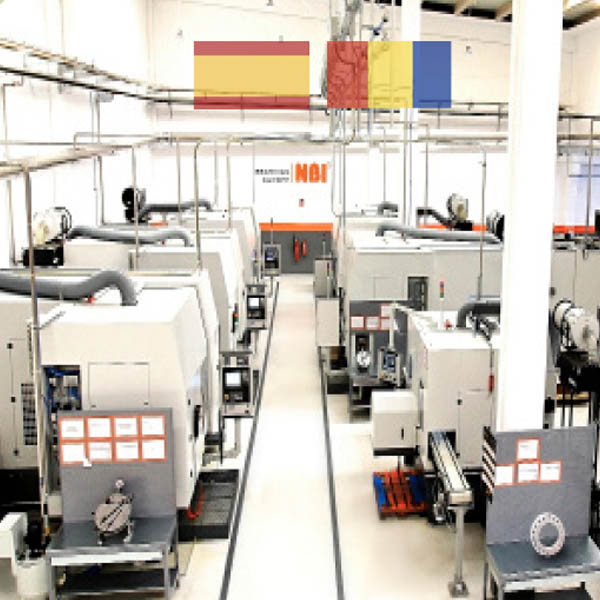 5 plants, laboratories equipped with the latest technology on the market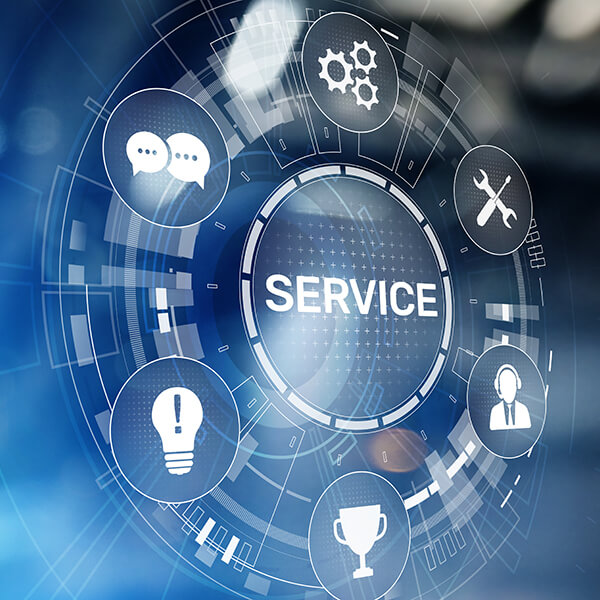 Personalised sales and technical service
It is focused on designing, manufacturing and supplying components and assembled parts mainly to industrial, aerospace market and automotive sector. NBI selects and invests in the optimum technology for each process and component.
Our team is currently comprised by 260 people with vast experience.
NBI created its new industrial group in order to vertically integrate the required technologies to manufacture bearing components. With that aim, NBI acquired:
Egikor stamping plant that provides NBI with the knowledge, expertise and capacity to design and produce cages in-house and to design manufacturing processes (2016).
Betiko multi-spindle machining plant that provides NBI with the knowledge, expertise and capacity to design and produce turned rollers (2016).
NBI decided to enlarge the scope of its activities by founding the Industrial division, which is formed by two different business units: Metal transformation and Precision machining.
Since then, NBI has added two new companies with complementary technologies:
Aida Ingeniería, together with Egikor is part of the Metal transformation business unit. Aida's activity is specialized in the design and production of precision boiler components and assemblies for a wide range of industries (2018).
Industrial Metalúrgicas Galindo is the latest incorporation to the Precision machining business unit. Its purpose is to design and manufacture precision tooling and machining components and assemblies for the aerospace industry (2020).
At the end of 2020, the group acquired NBI industrial Oradea (formerly known as Turnatorie Iberica) creating a new business unit in the supply of aluminium components chiefly for the automotive sector. This company has incorporated to the Group the know-how in process of foundry and aluminium casting and machining.
At NBI we use software to design each one of our parts, components and tools.
At NBI we are continuously working on improving the internal standards, the internal design and the analysis of alternative design configurations. We collaborate with our clients from the conceptual stage of developing a product by providing our know-how and with the aim of finding the best solution in terms of quality, cost and service.
Strategic partnership with some of the most advanced Spanish technological centers: CEIT and Tekniker BRTA.
Our softwares:
CATIA V5
Unigraphics NX 9.3 and NX 10
SOLIDWORKS
POLYWORKDS 2019
VERICUT 7.3.4
PC-DMIS 2019 R1 and 2011 MR1
ANSYS
Precision machining business unit
Turning C.N.C. – C.N.C. machining center – Grinding – Bar turning
Metal transformation business unit
Press brake sheet bending – Punching Welding – Stamping – Painting
Aluminium injection business unit
Melting furnaces – Injection – Machining – Thermic and superficial treatments – Painting
In-house metallographic, metrology and other tests laboratories equipped with the latest technology. Strategic partnership with some of the most advanced Spanish technological centers: CEIT and Tekniker BRTA.
These fully equipped laboratories are shared by the application engineering, design, R&D and manufacturing teams.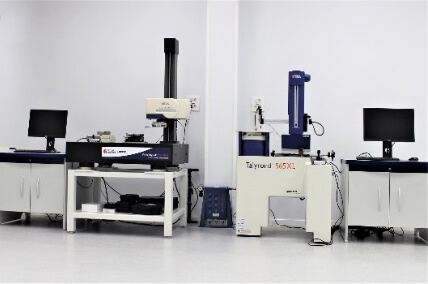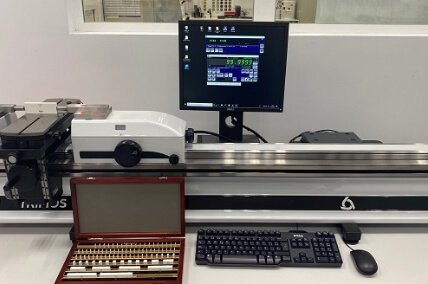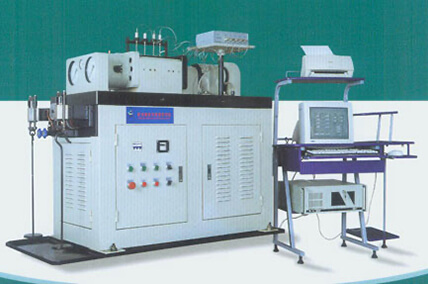 Taylor Hobson contour meters, roughness testers and profilometers.
CMM Zeiss Contura G2 / CMM DEA Scirocco
Leica electronic microscope for micro-structure analysis
Longitudinal measuring bench
Fatigue life test bench
Vibration measurement test bench
Magnetic particles inspection
CMM Stiefelmayer
Spectrotest TXC25
Laser tracker
Saline fog chamber
Artificial vision monitoring
Personalized customer service
NBI proposes a commercial relationship based on frame agreements. It is a win-win flexible contract based on annual demands and commitments.
NBI's compromises
Maintain a percentage of the agreed contract quantity as safety stock to satisfy unexpected demands.
Provide price stability during the period of the agreement.
Update every month information about orders evolution, delivery commitments and real consumes.
Better adaptation to future deliveries (based on an initial estimation and adjusted by real figures).
Client's compromises
Consume the quantities of the references to which the customer committed to in the period of the agreement.
Provide a visibility of the next 3 months' confirmed deliveries.
Update every month's estimations for the incoming 6 months to be able to react accordingly.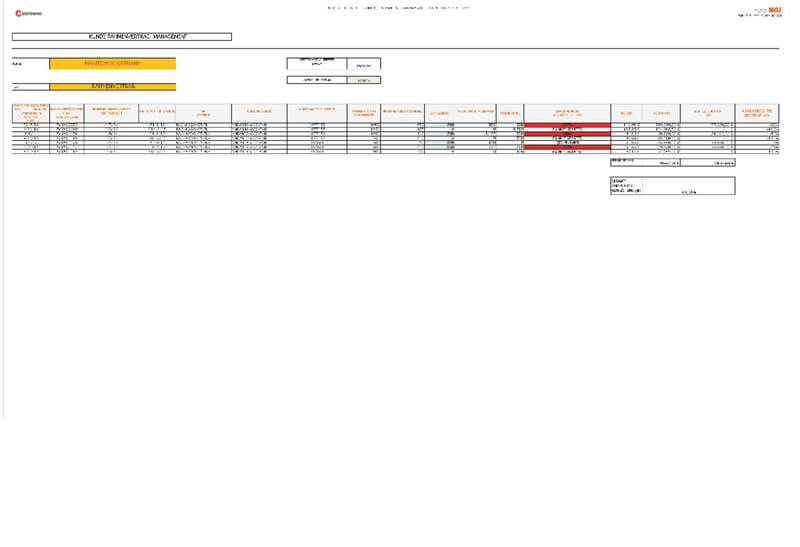 Frame agreement follow-up report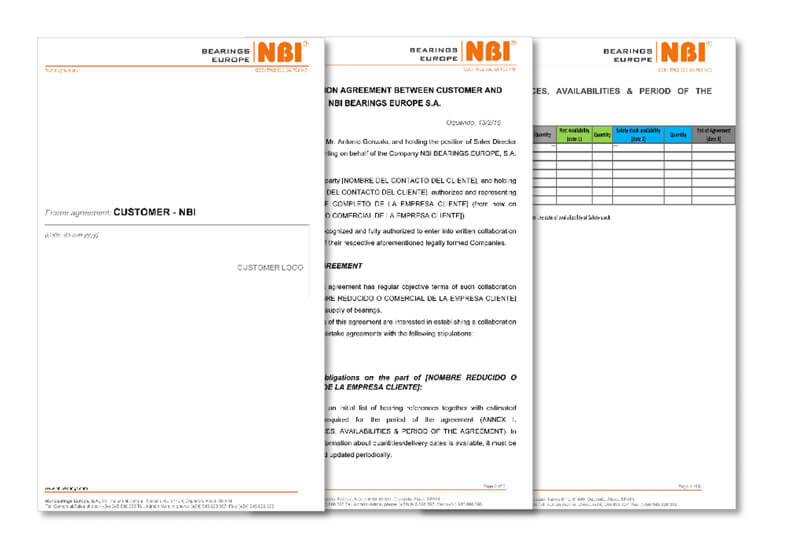 NBI's clients and strategic industries
NBI's extensive experience and in-depth knowledge of a wide range of applications has positioned the company as a provider of optimum solution for many OEM manufacturers.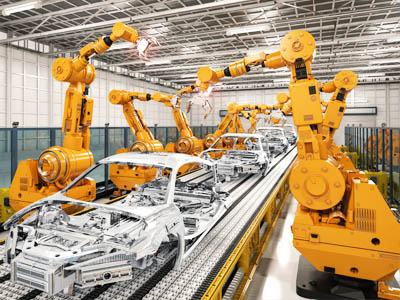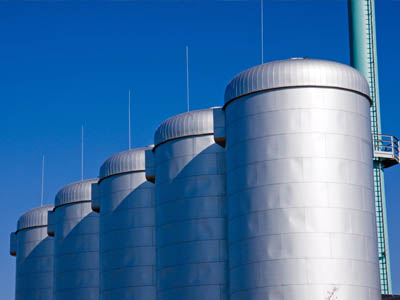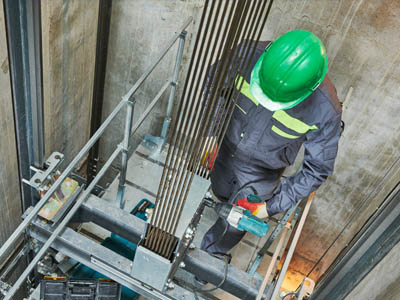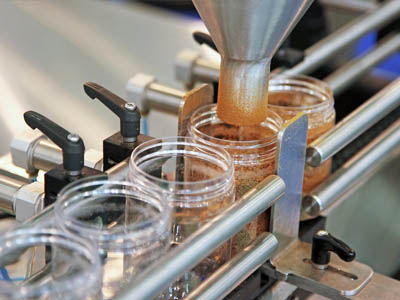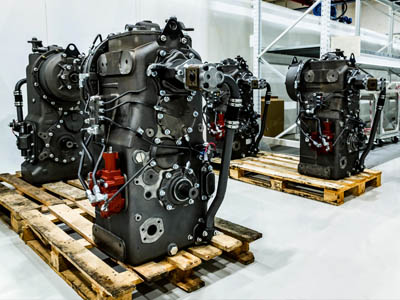 Automotive
Gas cylinders
Lifting and lifts
Packaging and food
Valve components
Engines
Railway
Industrial machinery
Aeronautics
Automation and heating
Metal works and construction
Bodyworks
Urban and home furniture
Architecture